Available Retail Flavors
Miele offers authentic gelato and sorbet for grocery stores, cafeterias, pizzerias, supermarkets, gourmet delis, and more. Our colorful pints will stand out on your shelves and keep customers coming back looking for more.  Choose from a variety of flavors, including classic gelato, sorbet, or (coming soon) vegan gelato.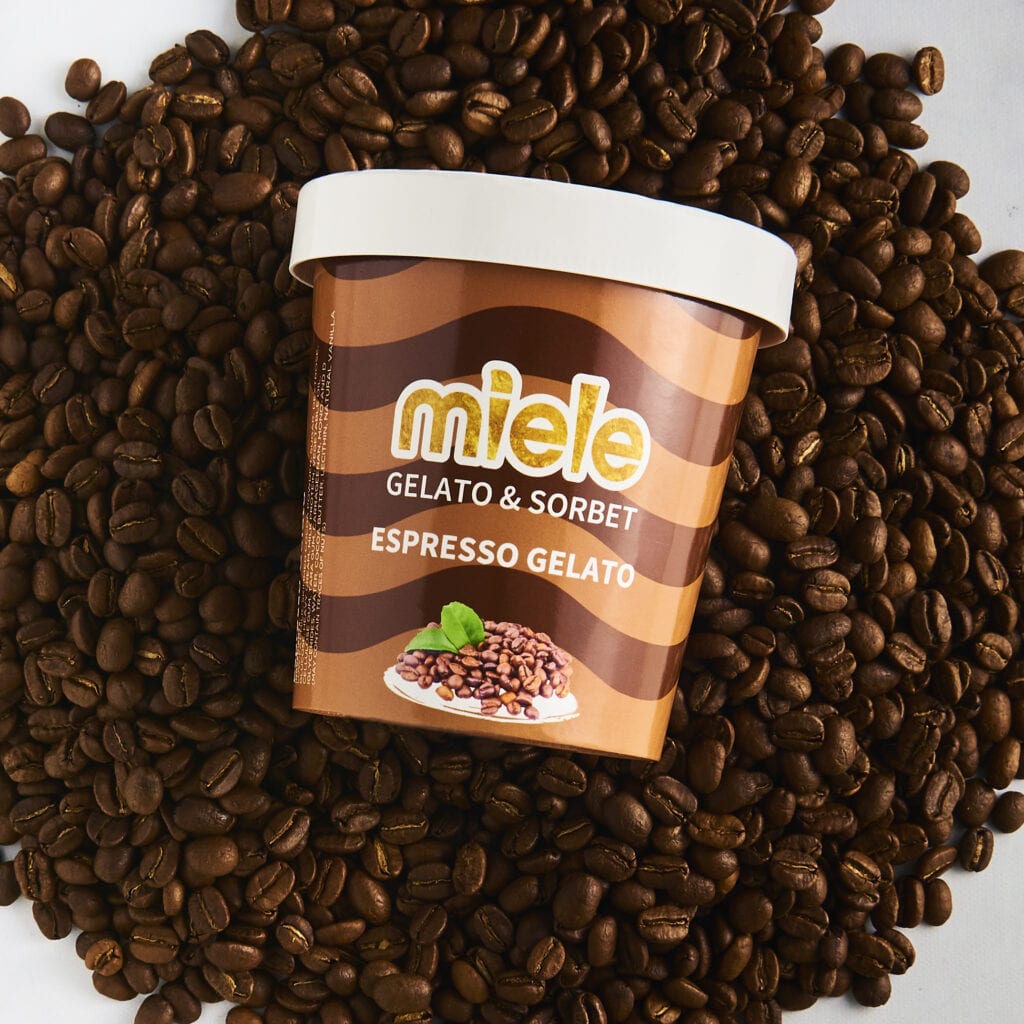 Smooth, rich, and creamy, authentic Italian gelato.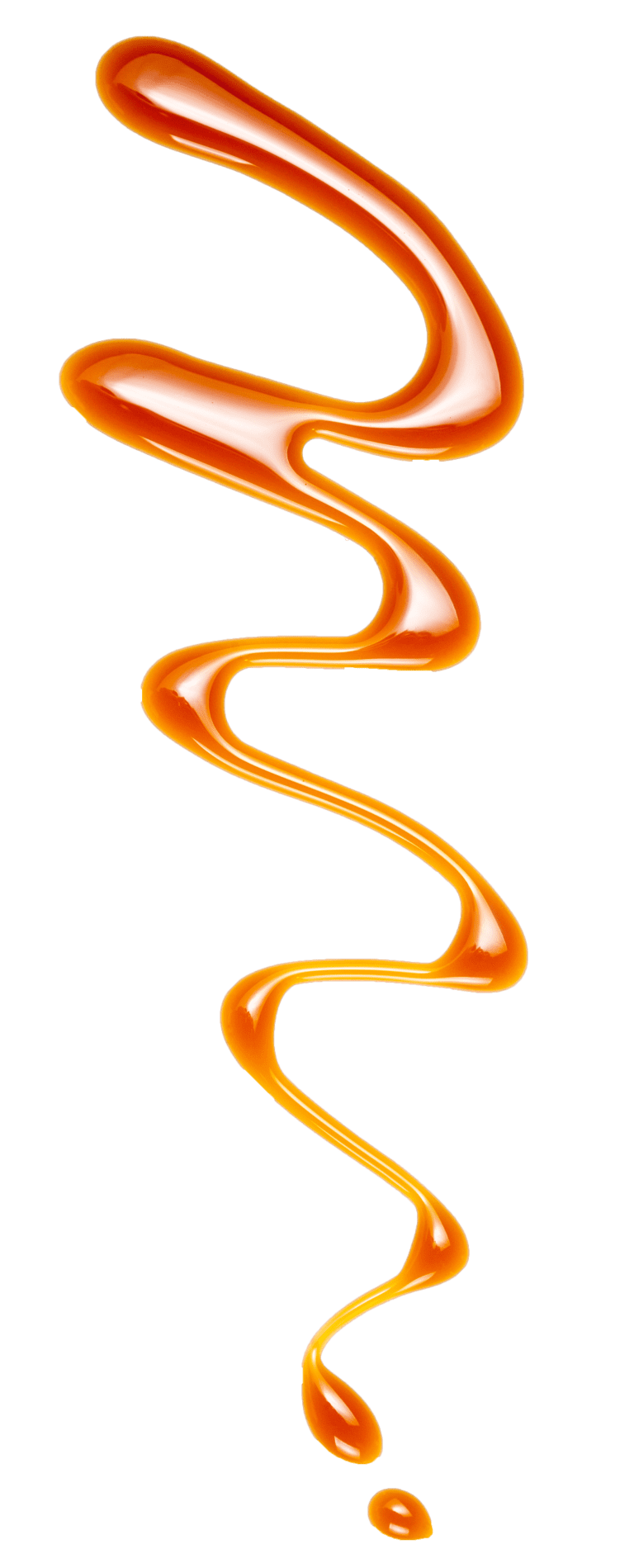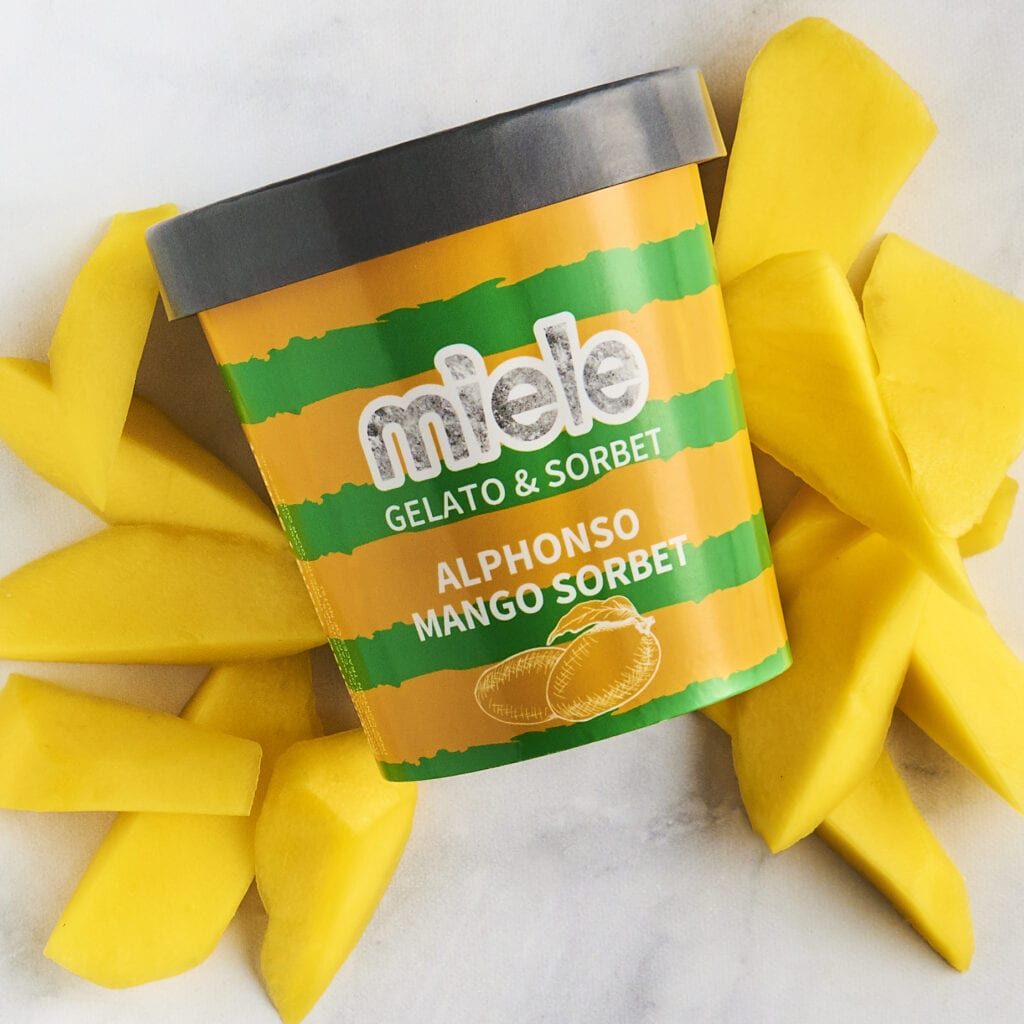 Beautifully fresh and surprisingly silky sorbet.