Our Story
Miele was born out of one simple belief: If you live a kosher lifestyle, you shouldn't have to give up the incredible taste of authentic Italian gelato or sorbet.
Our founders have spent the last twenty years sharing their passion for gelato and sorbet with others, drawing inspiration from classic Italian techniques and flavors from around the world. We work with farmers who create the perfect conditions for growing the best quality ingredients. Every berry and melon are picked at peak ripeness, bringing vibrant color and unforgettable flavor to each bite.
We see Miele as a bridge between classic, artisanal Italian methods and traditional kosher practices. By building that bridge, we've created something truly special: Authentic Italian gelato that is also certified kosher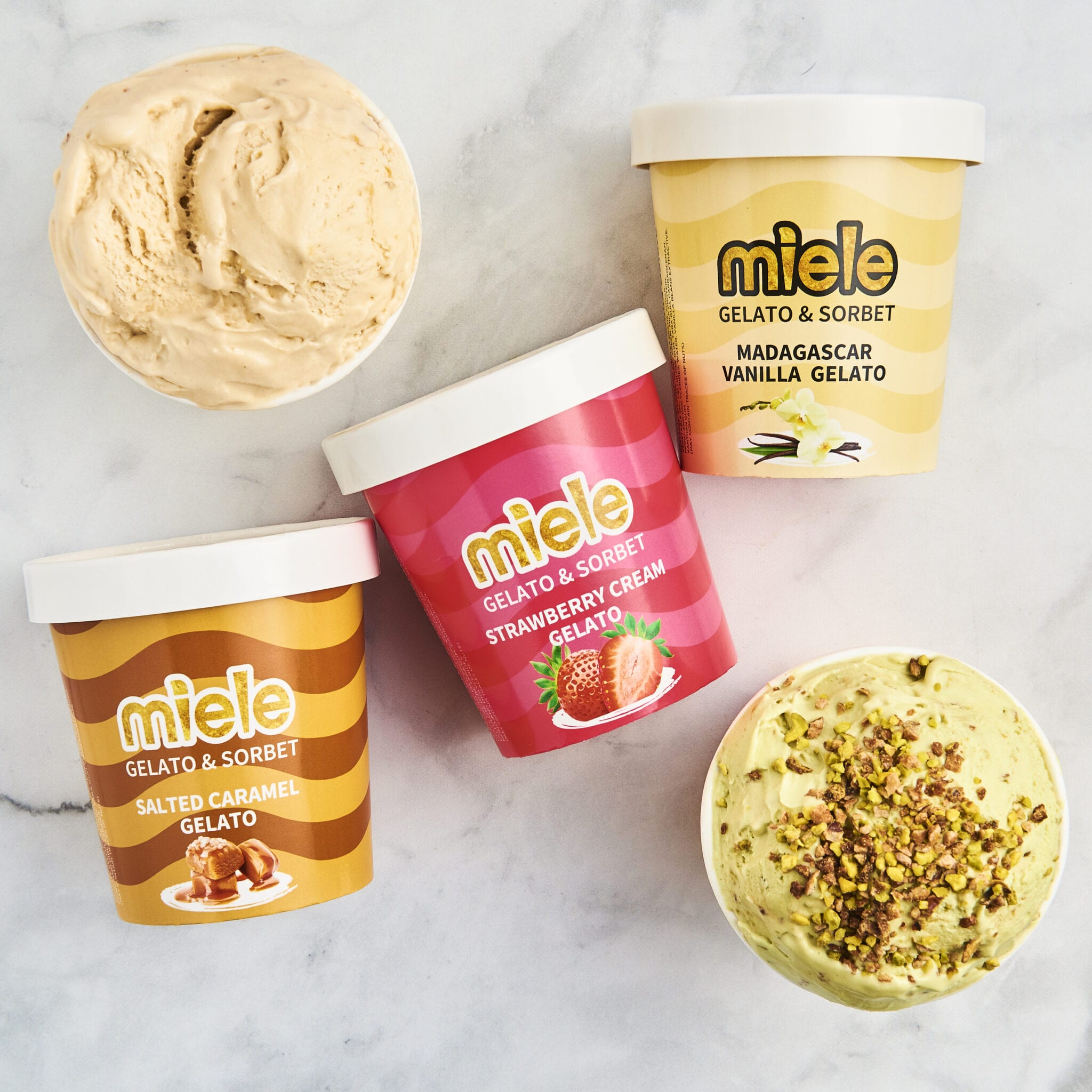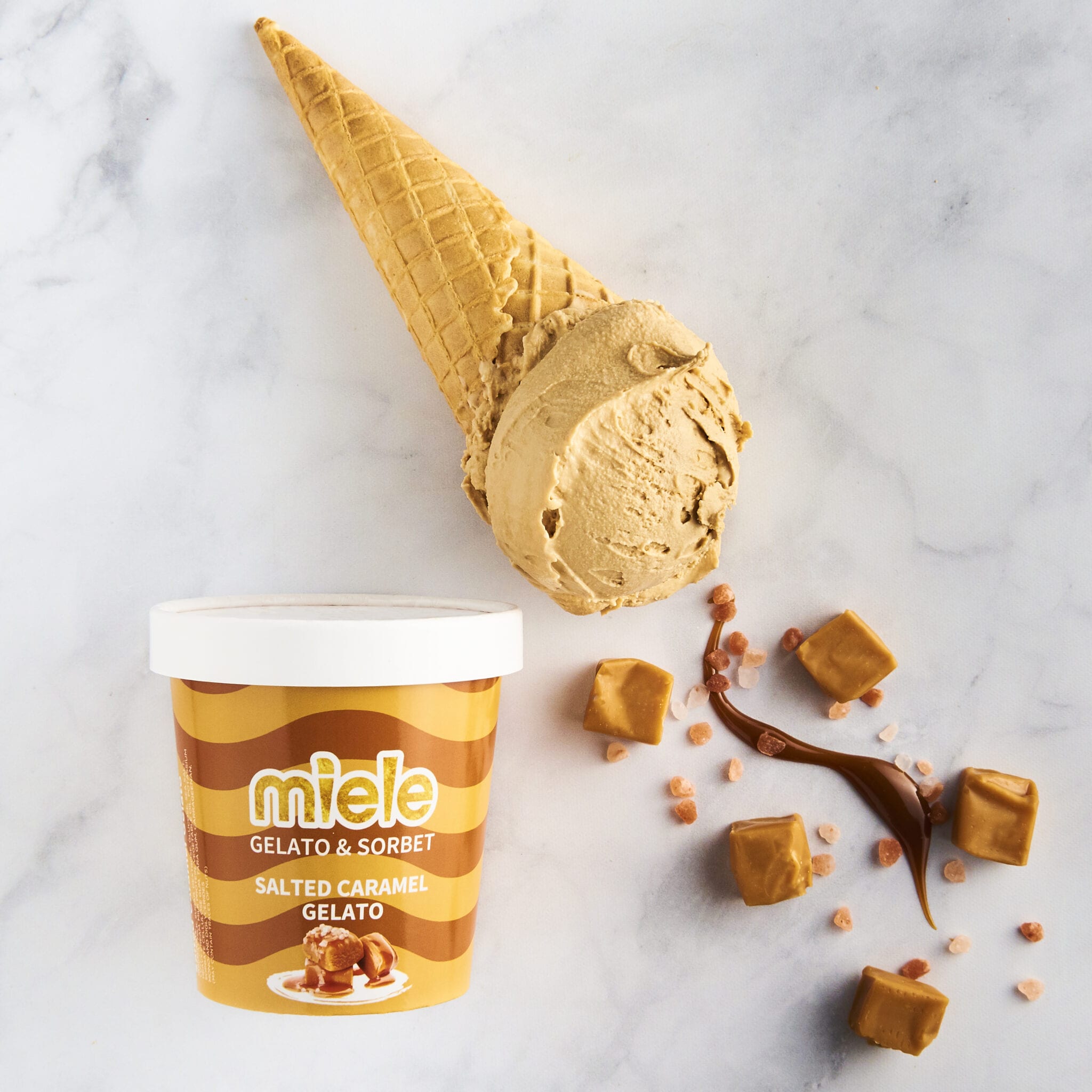 All Miele products are made using traditional Italian methods at our state-of-the-art, certified kosher facility in New Jersey. For our dairy products, we only use Cholov Yisroel milk that is being supervised every milking session in order to verify that only cows are used and to assure that no unsupervised milk is brought in and incorporated into the farm. Our products are made from scratch daily and are featured in stores and restaurants across the country. Our most popular gelato and sorbet flavors can also be ordered online and shipped directly to your doorstep.