Want to get a taste of Miele before bringing it to your restaurant or retail space? Request a sample for your business.
Fill out the following form to request gelato or sorbet samples for your business. You may also call us at 1-888-435-9444 to learn more about our wholesale offerings.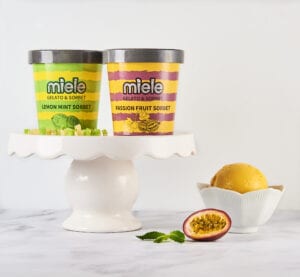 Please note: We currently deliver to restaurants in New Jersey and New York and are capable of shipping retail pints on the east coast only.