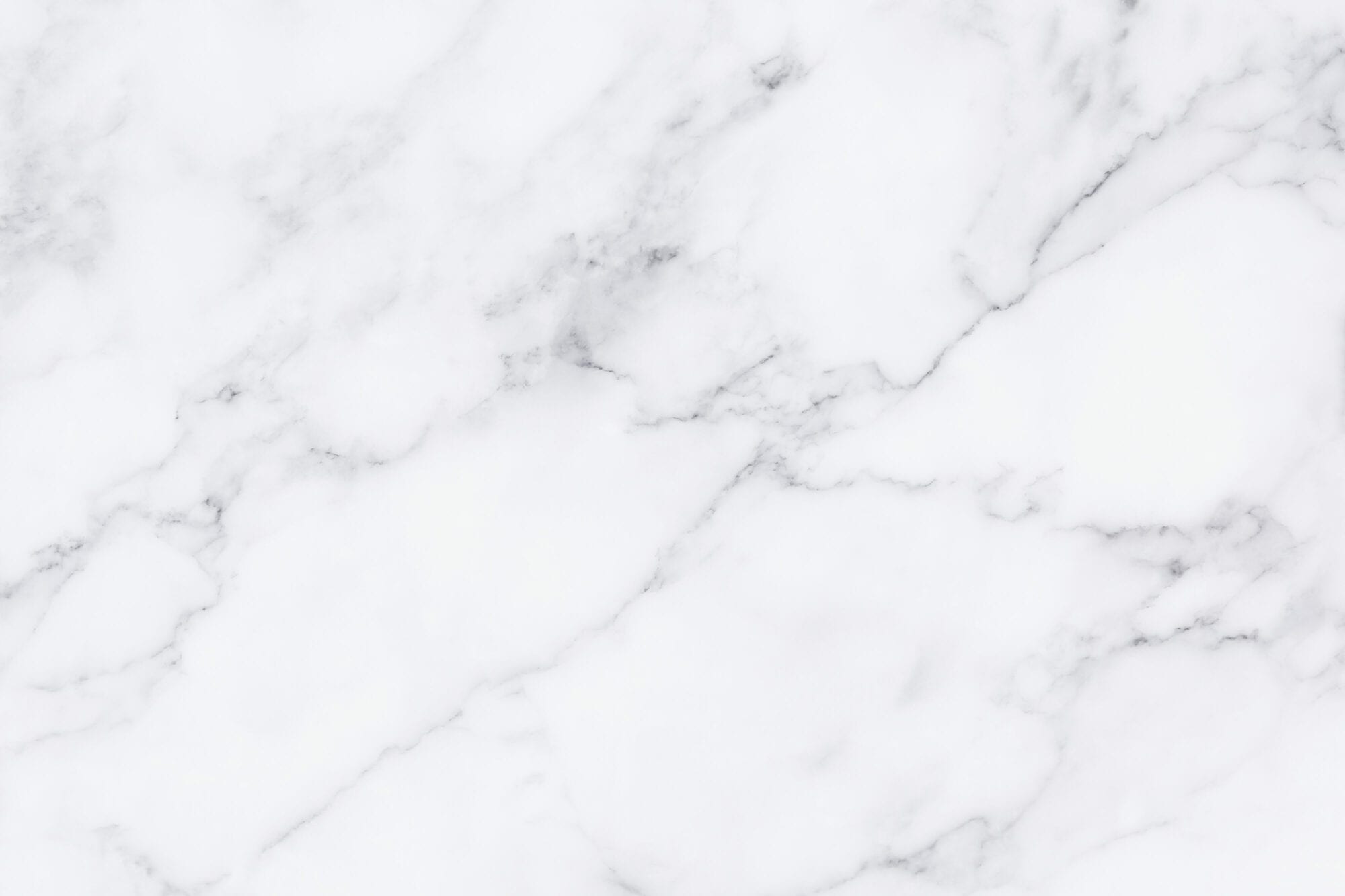 Gelato & Sorbet
Kosher
shop online
Authentic, artisanal Italian gelato and sorbet, handcrafted from scratch with the finest ingredients. All natural and certified kosher.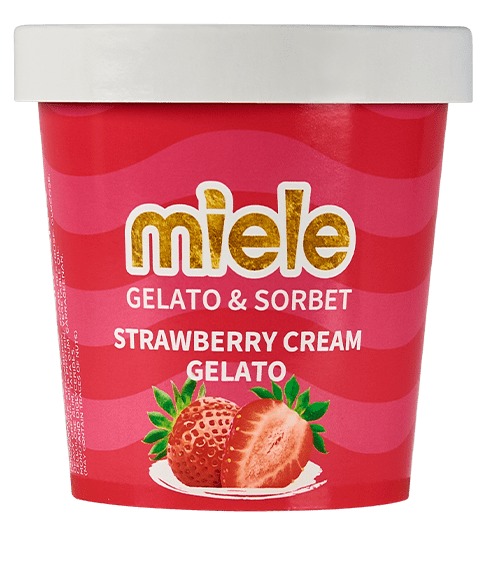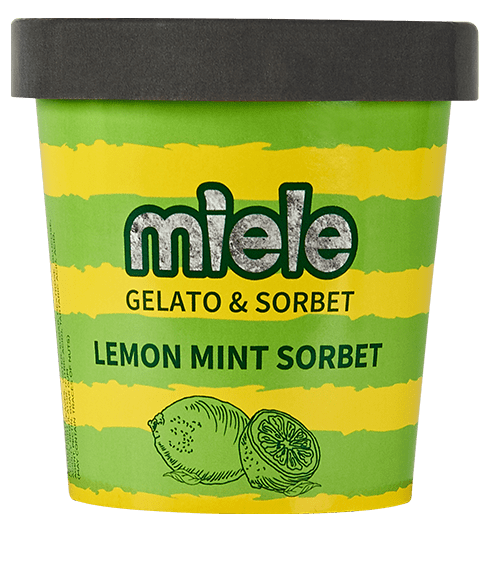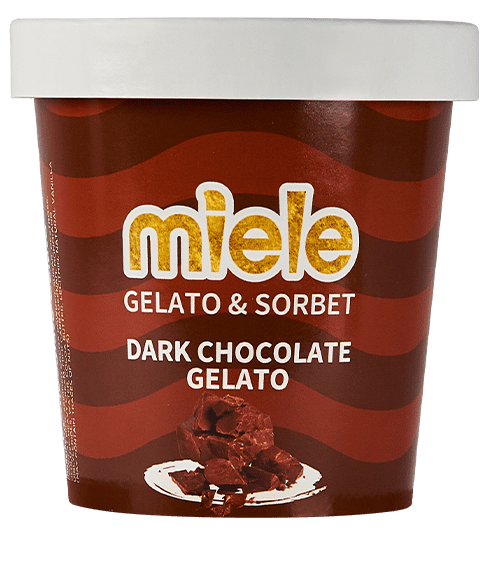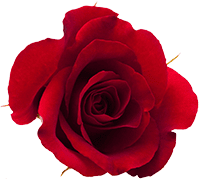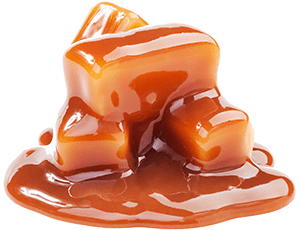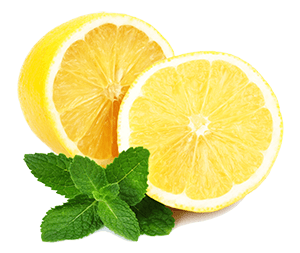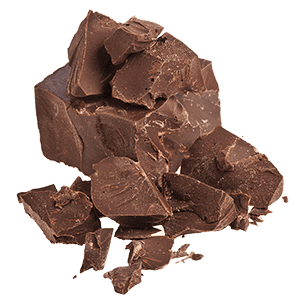 From hand-picked Sicilian pistachios to vine-ripened California strawberries and Belgian chocolate, we source only the finest ingredients from around the world.
Our gelato and sorbet recipes have been carefully refined over years to offer the most exquisite taste and texture imaginable. Every ingredient we feature in our products has been meticulously selected for quality to create the best kosher gelato and sorbet. We never use artificial ingredients, and our dairy products are made with Cholov Yisroel milk.
Our certified Kosher facility in New Jersey produces artisanal gelato and sorbet, inspired by classic Italian techniques and a unique assortment of flavors. Miele blends the best quality fruits, nuts, and chocolates into smooth and creamy gelato and non-dairy sorbet.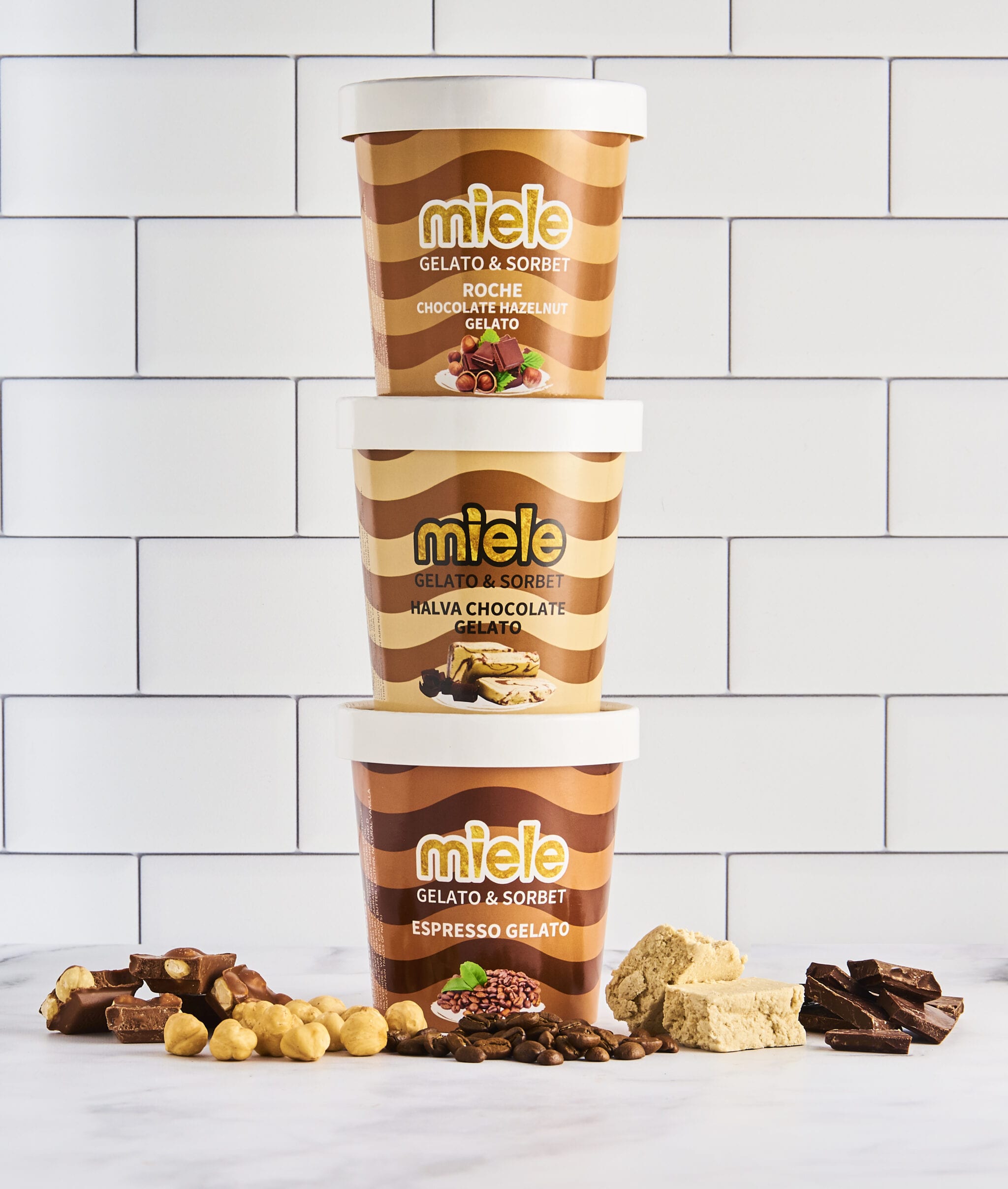 Find Your Perfect Pint
Miele Gelato & Sorbet offers premium Cholov Yisroel gelato and Pareve sorbet. Vegan flavors coming soon.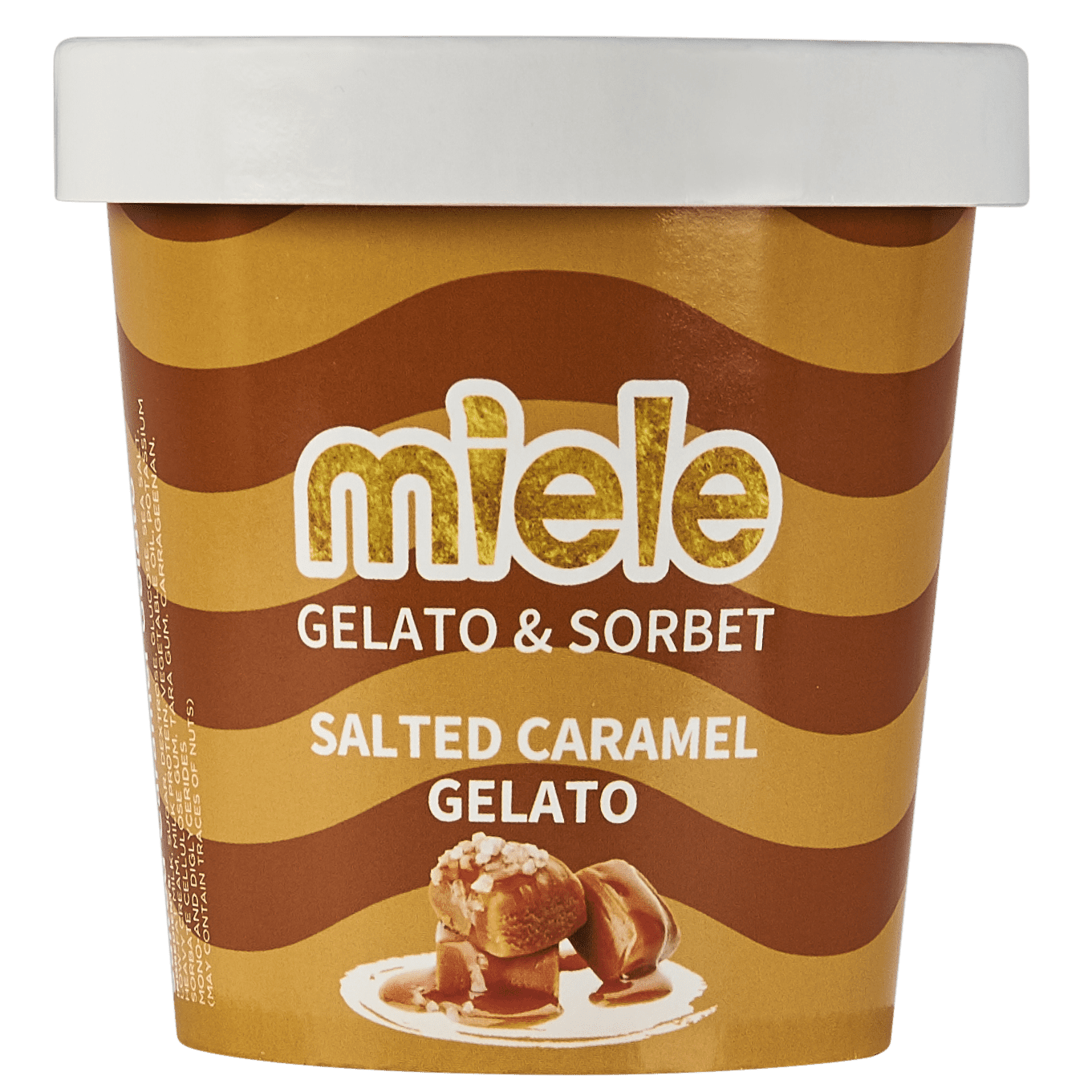 Authentic Italian gelato that is smooth, rich, and creamy.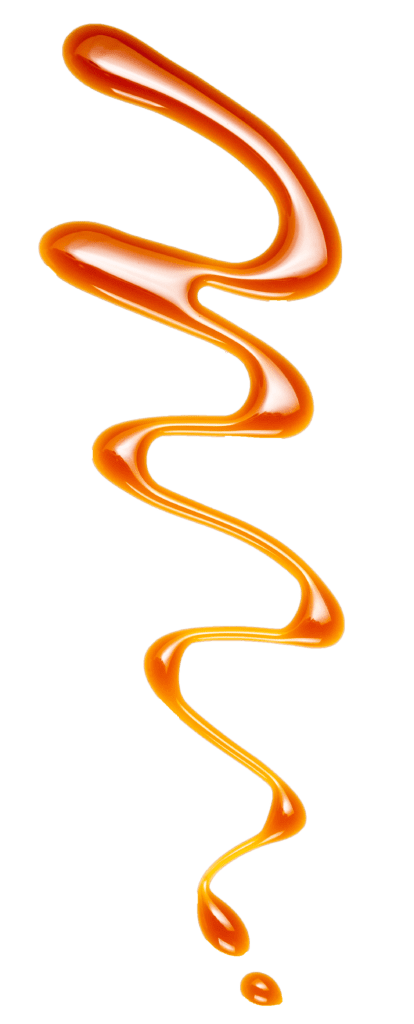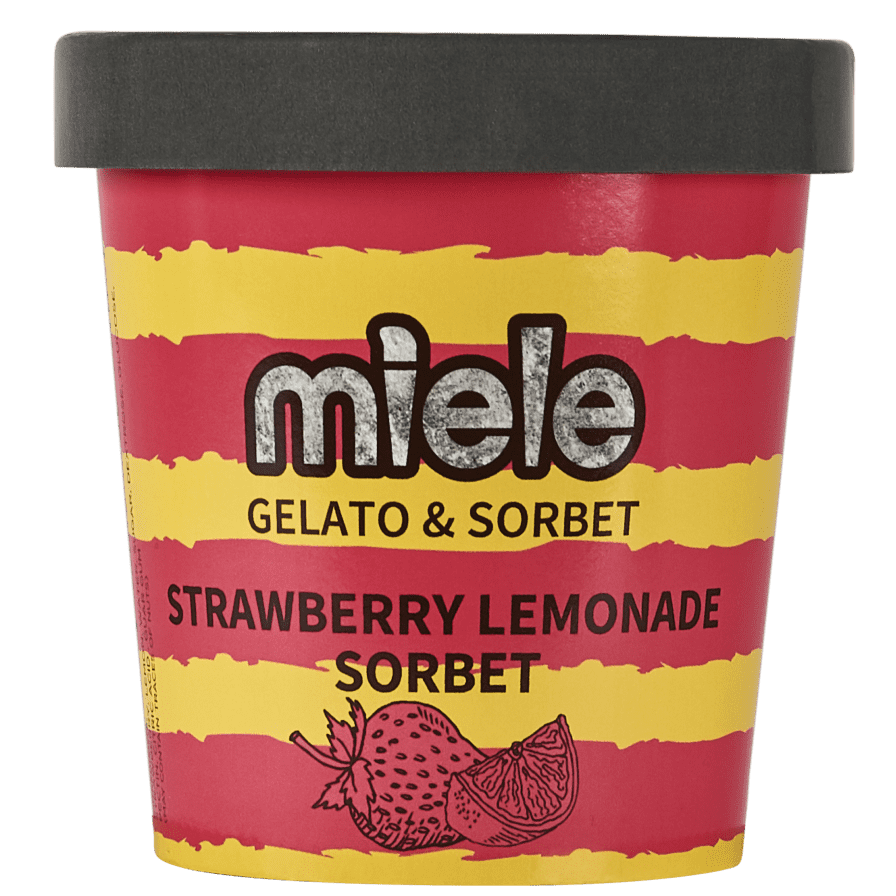 Tantalizingly fresh and surprisingly silky sorbet.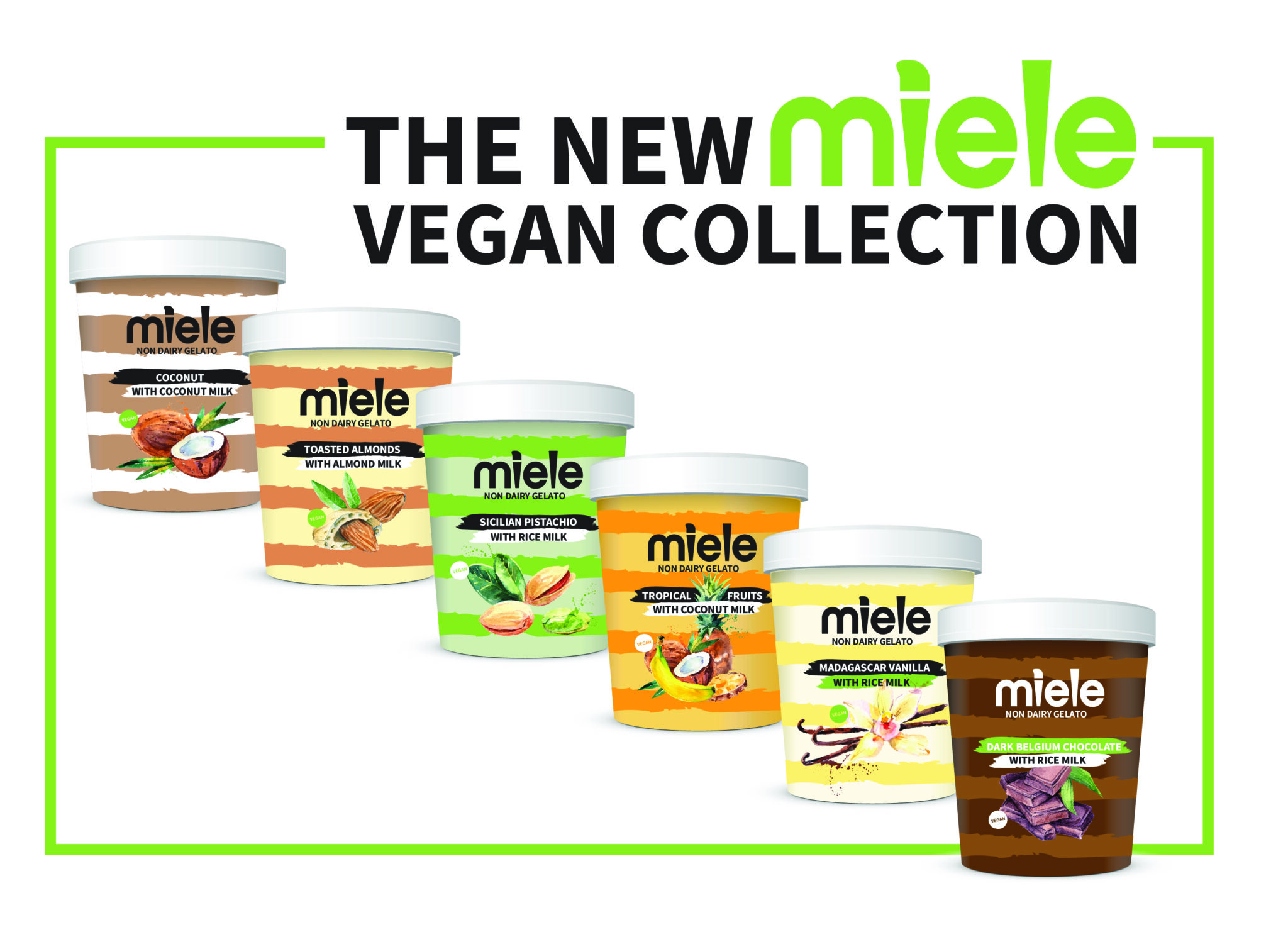 Get the Latest
Join our email list and stay up to date on product announcements and news from Miele Gelato & Sorbet.